Port Hope's #1 Choice for Quality Roofing
Gryphon Extreme Roofing was established in 2000.  Our business serves many areas and is proud to provide our services to Port Hope, Ontario. With over 20 years of experience, we have grown our business solely on referrals, trust, transparency, and excellent quality of workmanship.  We are fully committed to our customers and their residential roofing needs.
We consider each past and future roofing customer in Port Hope, part of our ever-growing family. They have helped to maintain our thriving business and continue to do so year after year.  Our top priorities are our commitment to our core values and unmatched quality of workmanship.
We are fully committed to our Port Hope Roofing customers and aim to meet your expectations
We pride ourselves in providing consistently high standards of workmanship and high-quality roofing products that will enhance the beauty of your home and protect your investment.
Quality
We provide you with a personalized service, excellence and high-quality roofing products for your residential or commercial building investments.
Respect
One of the things that make us stand out from the competition is our level of respect for our customers and their property.
Safety
Gryphon Extreme fully operates in a 100% safe environment, where you, the community, our employees and contractors are protected.
Cleanliness
We fully understand it is a serious job we would be undertaking, and that it is just as important to properly clean up the work site as it is to install a beautiful new roof.
Our team is dedicated to providing a positive customer experience for your roofing project in Port Hope.
Commitment to safety is our number one priority, from initial job site meetings and inspections to the completion and ongoing maintenance of your roof.  We aim to provide you with peace of mind while working on your roof.

We are committed to providing a safe and healthy work environment for our customers and employees in Port Hope.

Not only are we fully licensed, insured, and compliant with WSIB, we take every conceivable step to minimize the possibility of accidents on our construction sites.

Our team members have taken courses that meet and exceed Ministry of Labour standards. They are fully trained in current installation procedures, including working at heights, other relevant courses, and being fully GAF certified.
See what our customers are saying in Port Hope.
We appreciate and thank you for all our past, present, and future business. Check out our gallery here
Dave and his team did an amazing job replacing the shingles on our roof. They were all very professional. The roof looks great and the clean up was excellent! I would certainly recommend this company to anyone looking for a roofer.
Thanks Dave!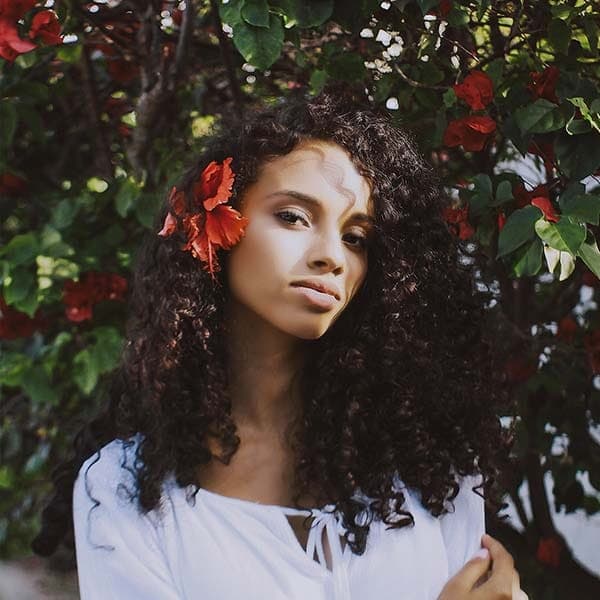 Janice Pingle-Kent
Oshawa
The owner Dave really stood out from other contractors I have dealt with. He provided great prompt service & excellent quality workmanship. He's not the cheapest, but excellent value as he uses top quality material and does excellent workmanship. Your roof is one of the most important parts of your home so it feels good to have it done well. My neighbour was also very happy with his work & the fair pricing for all he did. Dave has done a lot of work in the area and all seem very pleased. I highly recommend Gryphon Roofing. It was a pleasure to deal with them.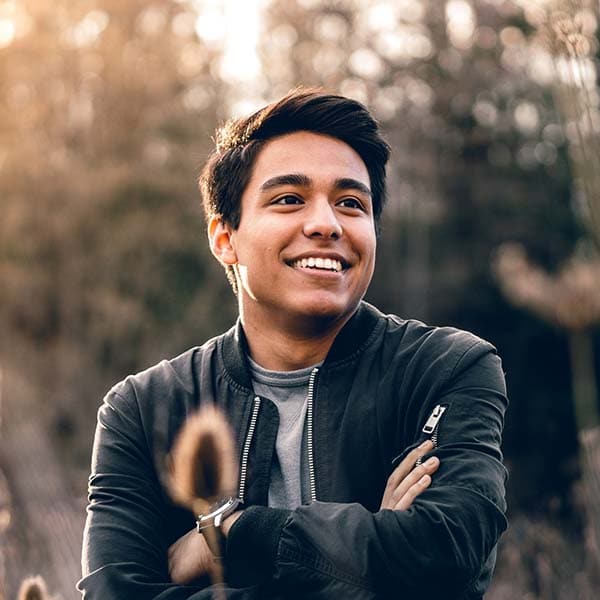 Jean, Realtor
West Rouge
When I got my 3 estimates, Dave was the most informative and professional. Gryphon's price was very competitive and I was happy to choose them for the job. Gryphon gives old time service and they did an amazing job, and most importantly they made sure I was happy and that I was taken care of. Thanks for everything and I will not hesitate to refer you to anyone needing roof work.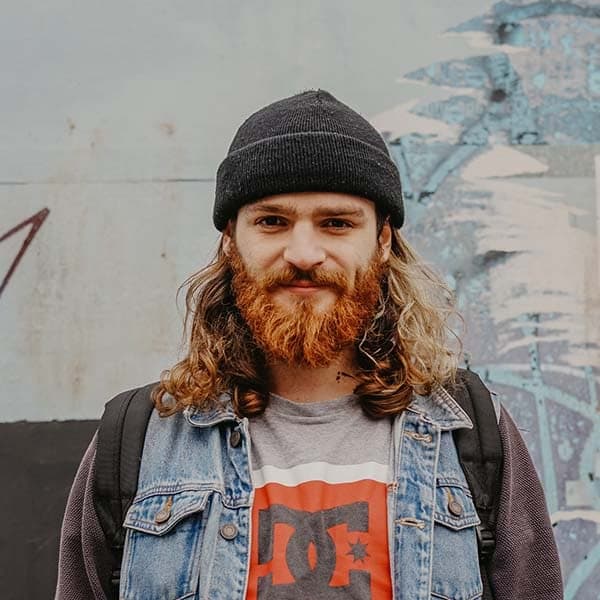 Adam, Firefighter
Whitby
Gryphon Extreme Roofing is an amazing company… From start to finish they made replacing my roof so easy. At the time when my roof was being replaced I was out of the province; the work and administrative aspect from the walk through, quote, actual work, and payment was seamless. Very professional, knowledgeable, and trust worthy. Thank you Gryphon Extreme for your hard work, if anyone requires roofing services I will send them to you!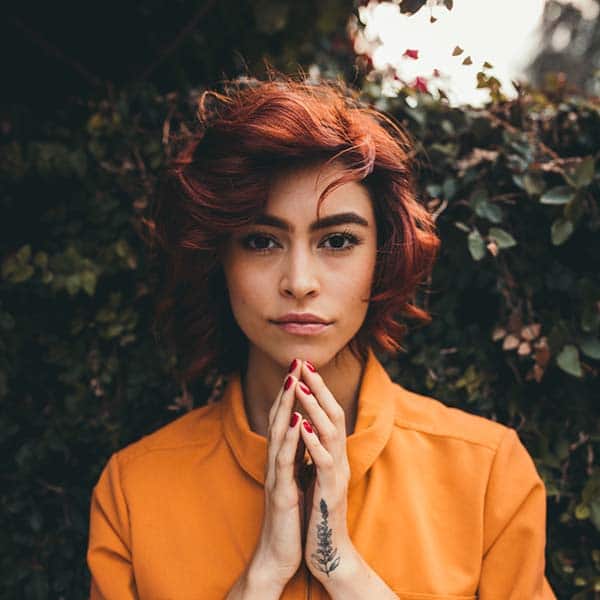 Holly, Business owner
Ajax, Ontario
I had a leaky roof and after getting several estimates from few roofing companies, I decided to proceed with Gryphon Extreme Roofing and I am very glad that I made the right decision. From initial consultation through to quality control inspection upon completion, Gryphon Extreme Roofing exemplifies professionalism. I am absolutely pleased with the attitude and workmanship of Gryphon Extreme Roofing. Dave is a highly experienced professional roofer who is very polite, hardworking and highly knowledgeable who answered all my questions recommending the best quality lifetime shingles and met all my requirements by providing the WSIB Certificate, Insurance and references. He provided me with a very competitive quote with a 15 year workmanship warranty and delivered exactly as promised on time and did a fantastic job. The roof looks like the best in the neighborhood. They came on time and cleaned up very thoroughly after the job was done. Many Thanks to Dave and his team for a First Class Job and would Highly recommend Gryphon Extreme Roofing to anyone who needs a new roof.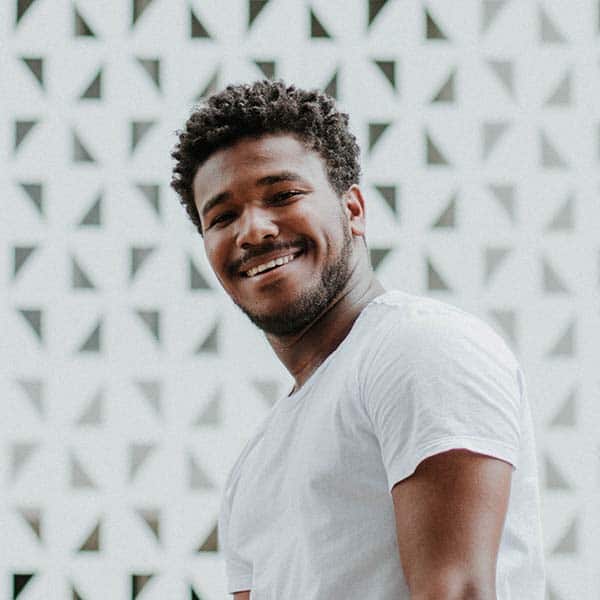 Mansoor, Analyst
Markham
Contact us to get started- Roofing Port Hope.
We'd love to hear from you and build out your next dream project.
Drop us a line and we'll get back to you as soon as we can!
Hours:
Monday-Friday 7:30 am – 9:00 pm EST
Saturday 8:00 am – 6:00 pm EST
GRYPHON EXTREME
Email: info@gexr.ca
Phone: (289) 314-8282
For Roof Emergencies: (416) 988-7663